---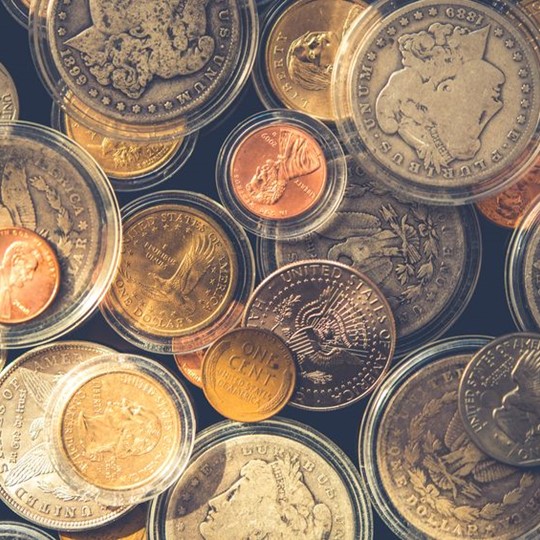 American Numismatic Association Website
The American Numismatic Association required assistance in improving performance issues with their existing Umbraco website. DSoft was asked to evaluate the situation, make recommendations for resolution, and ultimately implement the solution. DSoft recommended the migration of ANA's four websites to a more stable version of Umbraco and provided our expertise in order to significantly improve efficiency and performance. Subsequent to project implementation, the version of Umbraco originally utilized by ANA was retired by the vendor, confirming the technically-sound evaluation and recommendation provided by DSoft Technology.
CLIENT
---
American Numismatic Association
...I know I gush all the time about how wonderful you folks are to work with, but AB really did a great job on the search bar and blog.