CSPD Field Reporting System (FRS)
VIEW ALL
---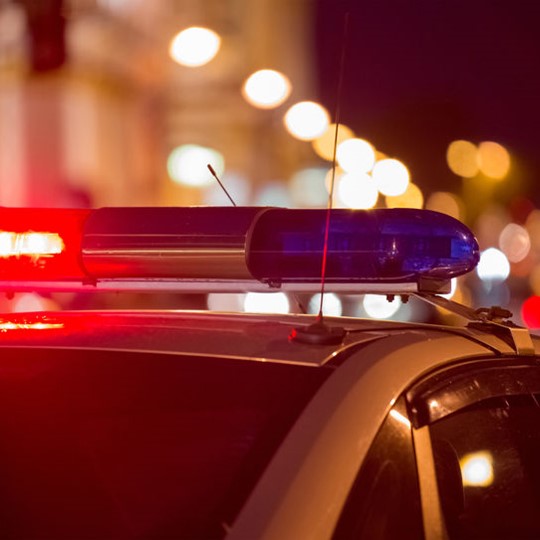 CSPD Field Reporting System (FRS)
FRS provides an electronic reporting capability to document, capture, edit, route, approve or reject, correct, store, query, and report Case Reports and Field Incident Reports directly from officers in the field. Report Templates are defined using a sophisticated electronic imaging technology created by DSoft Technology that provides for fast and dynamic report building coupled with automated distribution of new templates upon each data synchronization. All templates and work-in-process reports are stored in local XML files. Approved reports are centrally stored within a SQL Server database for rapid retrieval and analysis. Completed reports are imaged into PDF format and permanently stored in the existing CSPD Case Management Imaging System. Wireless network components allow seamless connected and disconnected environment support. Dynamic application help, user's guide, and upgraded application release capabilities are embedded within the data sync process to allow automated full feature upgrades without physical re-deployment.
DSoft Technology project responsibilities included full life-cycle software development efforts including system requirements analysis, design, prototyping, development, documentation, training, deployment, and distributed automatic upgrades. This project is a prime example of dynamic report development, data collection, and synchronization with a Microsoft database.
CLIENT
---
Colorado Springs Police Department
The DSoft Technology project team provided outstanding technical and management support throughout all project phases. DSoft Technology applied quality-oriented development methodologies that resulted in a stable and scalable product for the City of Colorado Springs. DSoft staff were flexible and conscientious about our funding and scheduling requirements. This is a rare quality in contracting firms.