---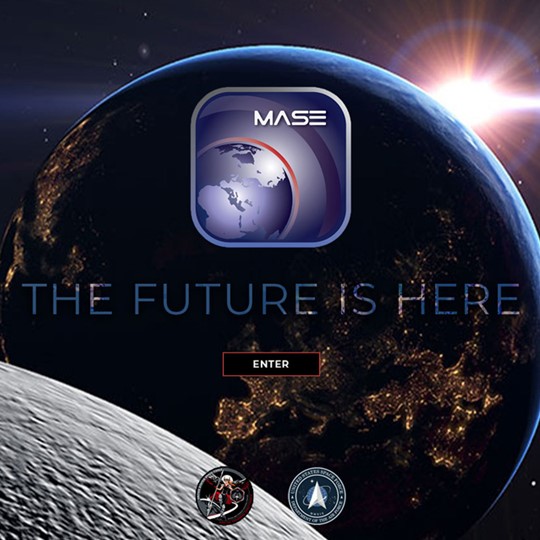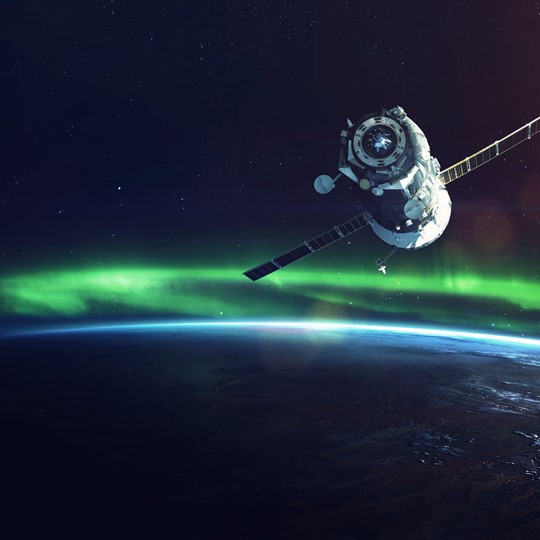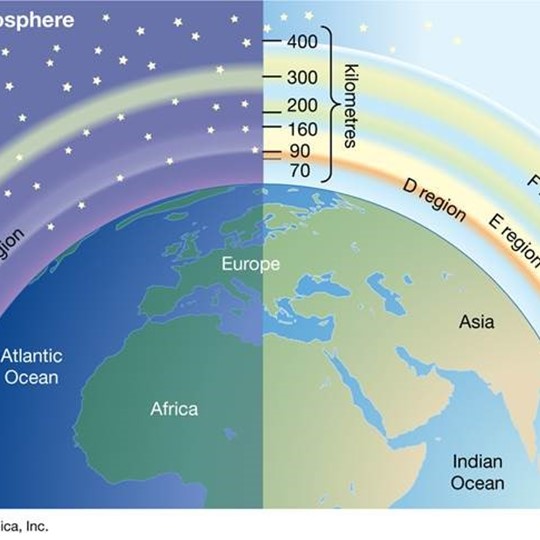 Military Application of the Space Environment (MASE)
The Military Application of the Space Environment (MASE) is a program to demonstrate mature space environment technology to improve combat operations. The system will enhance regional ionospheric specification (nowcasts) and predictions (forecasts) affecting signal propagation paths. MASE uses traditional and non-traditional ionospheric measurements in advanced space environment models to forecast and predict the impacts of weapon systems. The system is a CPU intensive application that models the ionosphere to provide analytical decision aids for mission planners and operators based on environmental conditions.
DSoft Technology is a part of the DoD rapid prototyping effort to research, develop, improve, test, and operationally deploy the MASE system. The team is re-hosting, improving, and expanding the system capabilities to meet the WarFighters' needs better. DSoft Technology is leveraging modern technology stacks and cloud environments.
SERVICES
---
Website Development

UI/UX

Accessibility
CLIENT
---
Space Force – Space and Missile Systems Center
From my perspective the DSoft Team has been doing exceptional work, and has done an outstanding job integrating into the program.  They have embraced the program's priorities and made them their own.