Transportation Security Administration
VIEW ALL
---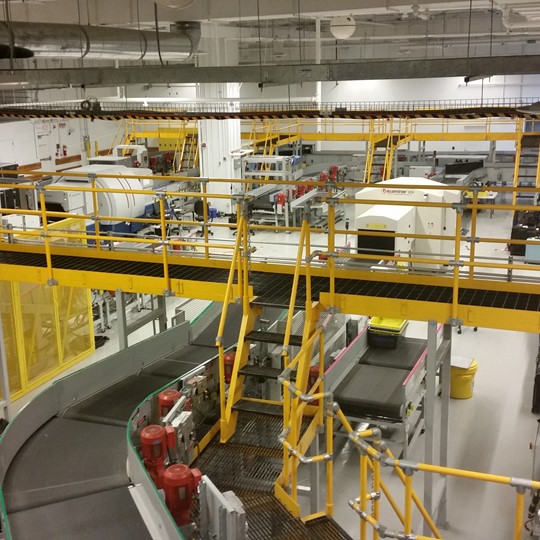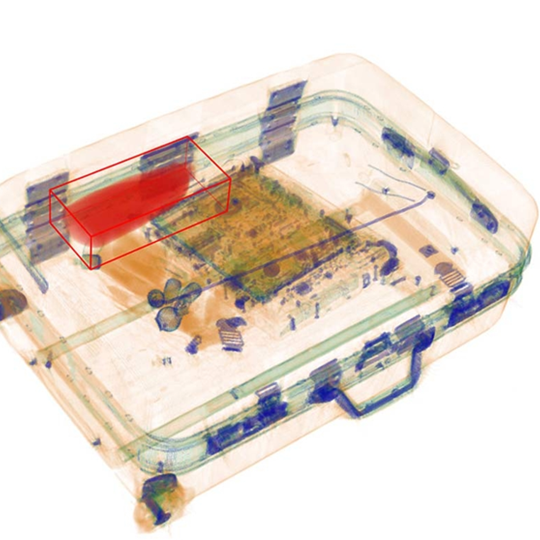 Air Transportation Security Acceptance Testing Support Services (ATSS)
DSoft Technology, Engineering & Analysis, Inc. provides field test data collection services to the TSA Acceptance Testing Support Services (ATSS) through our prime contractor, Battelle Memorial Institute, to the Transportation Security Administration (TSA)'s office of Security Technology.  The ATSS program involves acceptance testing and evaluating new passenger and baggage screening technologies.  DSoft Technology's field test engineers provide Integrated Site Acceptance Test (ISAT) support by providing coordination, preparation, execution, data analysis, and reporting services to ensure passenger and facility safety and security.
DSoft Technology also provides Human System Integration (HSI) Testing and Evaluation (T&E) support.  In addition to HSI T&E support, DSoft Technology provides technical advice to the Battelle team on generalized test planning, analysis, and reporting. Additionally, DSoft provides expert advice on the development of a T&E Guide Testing & Evaluation Guide for TSA management and its T&E support contractors. Testing and evaluation includes airline passenger new screening technologies, processes, and procedures, and all forms of System Acceptance Testing. A major HSI test tool is the generation and application of passenger and TSA Security Officer (TSO) surveys; survey administration, data collection, analysis and reporting are included based on the Handbook of Human Factors Testing & Evaluation, co-authored by one of our principal research scientists Mr. Thomas O'Brien. The HSI T&E is based on generated test program elements to include examination of the seven elements of MANPRINT, which include manpower, personnel, training, human factors engineering, system safety, health hazards, and personnel survivability. DSoft produced several HSI Assessment reports focusing on HSI issues relative to various passenger and cargo screening systems deployed at US airports and other transportation sites.
Our field test engineers gather reliability, availability, maintainability, and other data from airports throughout the continental United States and US protectorates.  This data and subsequent analyses are provided to TSA administrators to facilitate their decision making process to determine whether the latest passenger and cargo screening technologies and processes are effective and suitable for deployment in airports and in other transportation venues. 
CLIENT
---
Transportation Security Administration