Executive Leadership Team
Nikowa Campbell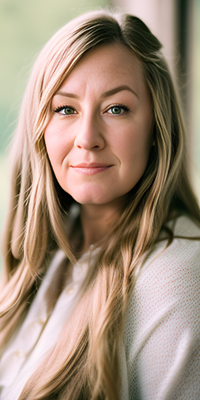 Nikowa Campbell, Executive Business Assistant at DSoft Technology, is a dedicated professional with a diverse professional background in Business Management. She supports DSoft Technology in the following specialities: Project (Contract) Accounting for DoD, Civil, Commercial and Non-Profit sectors, Marketing and Analytics, Front-End Web Development, Executive Business Support/Consulting, and Technical Writing.
Nikowa earned her Bachelor of Science in Business Management and Human Resources Management from the University of Colorado, Colorado Springs. She is also Lean Six Sigma Green Belt Certified and is a Notary Public, showcasing her commitment to process improvement and documentation. With a passion for making a positive impact and a solid foundation in business disciplines, she excels in her role as an Executive Business Assistant.
Nikowa brings a wealth of experience in supporting senior executives, streamlining business processes, and ensuring organizational efficiency. With a background in Marketing, she possesses a unique perspective on brand positioning and customer engagement, enabling her to offer innovative ideas to her team's strategic efforts. What truly sets Nikowa apart is her unwavering commitment to excellence in her workplace and community. Her ability to maintain confidentiality, prioritize tasks, and communicate effectively makes her an invaluable asset to her team. Committed to continuous growth and development, Nikowa thrives in dynamic work environments and is always eager to take on new challenges.
Outside of her professional endeavors, Nikowa enjoys traveling, hiking, and spending time with her family, which enriches her perspective and drives her commitment to excellence in all aspects of her life.