We provide design and development of Umbraco, ASP.NET, SharePoint, WordPress, and Drupal websites. Our Certified Microsoft and Umbraco Professionals create powerful and compelling industrial strength websites that earn first page SEO rankings. We are also experts at integrating modern web technologies with legacy systems to maximize return on investment.
---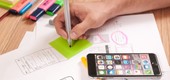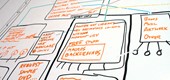 ---
Our team of technology consultants is unsurpassed at developing innovative solutions and agile business and decision support applications.  DSoft Technology's Microsoft Certified developers work with the latest in desktop and browser technologies, coupled with cloud-based computing methodologies in Azure and AWS.
In an Agile paradigm, every aspect of software development is continually revisited. The inherent flexibility of Scrum-managed teams maximizes the team's ability to deliver quickly and respond to emerging requirements. 
As an 10-year Microsoft Certified Partner with professional credentials in six core Microsoft competencies, DSoft Technology has Microsoft Certified developers in SQL Server, Web, and Windows Development and Application Integration.
---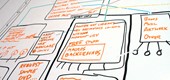 ---
Our expertise covers a breadth of Systems Engineering disciplines across multiple domains.  Systems Engineering integrates all the disciplines and specialty groups into a team effort forming a structured development process that proceeds from concept to production to operation. Systems Engineering considers both the business and the technical needs of all customers with the goal of providing a quality product that meets the user needs.
Model-Based System Engineering (MBSE) is an emerging systems engineering approach providing the next advance in Modeling, Simulation and Analysis (MS&A). Our MBSE efforts use Systems Modeling Language (SysML) as its modeling language. SysML is a domain-specific modeling language for systems engineering used to specify, analyze, design, optimize, and verify systems performance and behavior. Not only can the modeling language support the physics and engineering aspects of a system, it can also capture how the warfighter might employ the system in a variety of scenarios and conditions.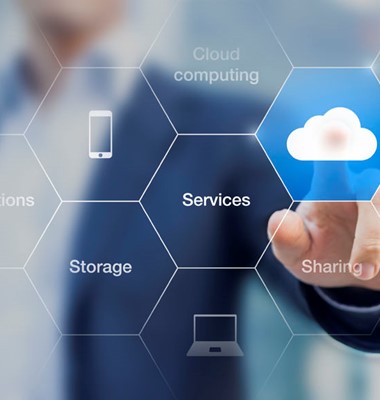 ---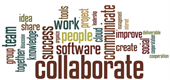 ---
We don't invent technology - we make IT work for our clients