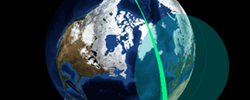 Quality Approach
While relatively small in size compared to other defense technology companies, we are big in capability and delivery. We are not an organization of management layers, but rather a flat organization that encourages interaction and opinions. We foster a culture that is clearly evidenced by our staff's exceptional enthusiasm and dedication to client satisfaction. Our approach is very simple: through hard work and technical excellence, we are committed to providing outstanding services and solutions to exceed the needs of our clients.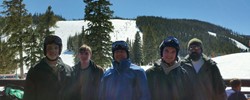 Team Partnership Success
Our client's success is our success. Our team is focused on partnering with our clients to accomplish this end goal. We will go above and beyond "the call" to ensure that our clients succeed through the solutions we build and services we provide. We believe in win-win. In addition, our commitment to our teammates, clients, community, and country is that all our assignments will be performed in the U.S. simply because it's the right thing to do. We also have a strong military veteran hiring preference.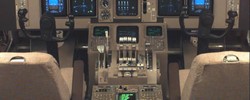 Business Sectors
DSoft Technology is focused towards providing quality IT, engineering and program support services to federal, state and local governments, commercial entities, ministries, and other non-profit organizations. We also offer clients many years of experience in the practice of human systems integration / human factors engineering that involves designing, testing, and evaluating human-system interfaces. Please see our Portfolio for additional information on our work.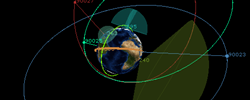 Business and Personnel Conduct Standards
Since our founding in 1998, DSoft Technology has run its business in conformance with the highest standards of ethical and professional conduct. Doing business with the U.S. Government requires us not only to adhere to traditional precepts of ethical behavior, but also to comply with many statutes and regulations defining specific standards of conduct. Every teammate must understand and abide by our Code of Ethics, standards of conduct, and policies and procedures that govern our operations and our dealings with clients.