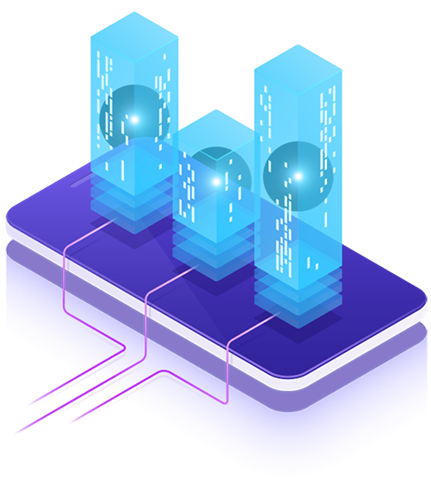 Two decades ago, Mi-Corporation pioneered data capture on tablets and coined the term "mobile data capture." Mi-Corporation's Mobile Impact Platform provides a rich and powerful platform that enables organizations to custom-build flexible solutions that improve workforce efficiencies, increase productivity, reduce costs, and increase profits. Simultaneously, DSoft Technology, Engineering, and Analysis was emerging as a software development powerhouse making a notable impact in government and business operations throughout Colorado and Federal government. 
DSoft is proud to announce we are the only Mi-Co authorized partner in the state of Colorado.  We are excited to bring to market our engineering, analysis, and software development efforts on the Mi-Co Mobile Impact Platform. DSoft Technology CEO David Hollenbach states "I'm very pleased to enter into this partnership with Mi-Co, especially since there are so many potential applications for mobile data capture in the Colorado and western region. The Mi-Co platform is perfect for non- and intermittently Internet-connected applications like construction and inspection of equipment in remote areas.
With regards to adding DSoft Technology to the Western Region, Mi-Co CEO Greg Clary says "We value the rooted experience that DSoft Technology has in Federal and State Government and appreciate our alignment in areas of mutual interest, including construction and equipment inspection. We're looking forward to years ahead of great collaboration.
The combination of Mi-Co capabilities and DSoft Technology expertise is now available to government agencies and businesses across Colorado that wish to achieve greater collaboration and operational efficiencies.
Contact us at cloudsales@dsoft-tech.com to allow us to start your transformation today!