---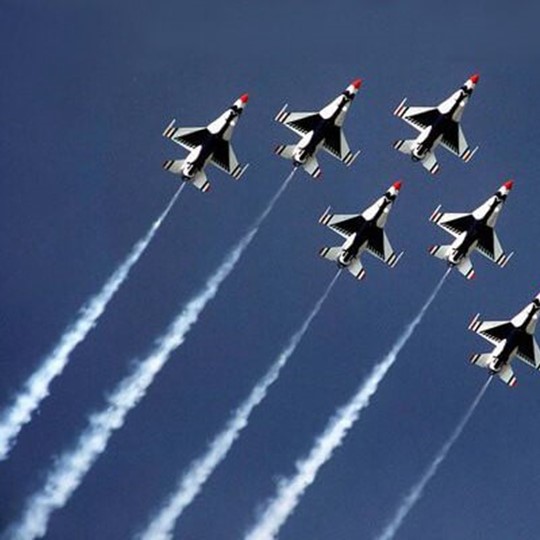 CAMIS II
CAMIS is an Oracle database-centric system using Oracle forms and reports to re-engineer existing USAFA applications from the Academy's Unisys mainframe and other various MS Access databases into a single database and dashboard with associated applications.  CAMIS is comprised of approximately 90 separate custom applications that assist USAFA personnel in tracking the progress of cadets from pre-candidacy through graduation and all aspects of the cadet's career at USAFA.  The system serves many key USAFA organizations including the 34th Training Wing, Directorate of Admissions, Dean of Faculty, and the Directorate of Athletics. 
​​​​DSoft Technology successfully developed and deployed applications in the following areas: Cadet Course Scheduling, Course Sectioning, Fourth Class Placement, Preliminary Course Offerings, Cadet Probations, Course Validation and Transfer, Athletic Scheduling, Final Exam Scheduling, Course Grading, and Summer Scheduling.  In all, we developed over 100,000 lines of PL/SQL code.  These applications are currently in use and support the USAFA day-to-day mission.  In addition, our applications interface and interact with cadet duty status, course and course offerings, cadet history, class years, academic years, cadet medical status, cadet personal information, and academic course management—nearly the whole breadth of the CAMIS system.  During this period, DSoft Technology was selected as the USAFA Small Business of the Year for our performance on CAMIS. 
CLIENT
---
United States Air Force Academy (USAFA)
Work completed by the contractor was of top quality.  Contractor was very thorough and conscientious throughout the software development process.  From time to time identified areas of improvement for the software lifecycle process, which resulted in enhanced testing procedures and more complete impact analysis.  Worked very well with customer and kept them involved and focused on the development of their software…They managed their time very well and were very fair about their rates.