---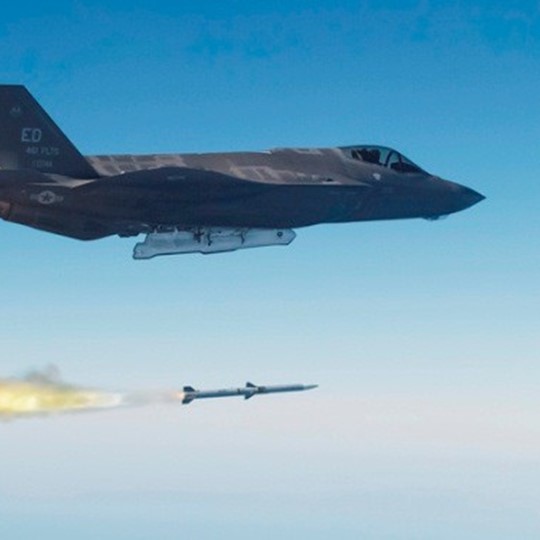 GPSOC IT Support
DSoft Technology provided IT and software development support to the GPS Operations Center (GPSOC). The GPSOC provides a single center of excellence for user support and GPS constellation operations. DSoft Technology provided all aspects of GPSOC IT support and system maintenance for mission critical operations by performing data management, distributed to authorized users and integration with other systems. Our properly architected and maintained IT systems provide significant automation to the GPSOC for daily operations and products, saving time and manpower while improving capacity and quality of service to customers worldwide. Support consists of:
Configuration control and management of APDE equipment and databases.
Enhancements, maintenance, general system/network administration, modernization and Verification and Validation (V&V) of GPS Information System (GPSIS) software suite and GPS Information Network (GIN) which includes multiple servers, web-enabled SQL Server databases and associated hardware and

 

support architecture. All critical GIN components have hot backups with failover.
Development of customized SharePoint site to support crew log activities.
GPSOC website design, development, V&V and maintenance for three websites (one site on NIPRNet and two on SIPRNet).
Integration of the GPSIS software with Architecture Evolution Plan (AEP).
IT planning, IT design, testing and validation, component installation, component diagnostics/troubleshooting, enterprise network management, hardware and software handling/accountability, procurement, technical refresh, network administration, systems administration, storage administration, enterprise network and security operations.
Information assurance/computer network defense, user training, and web applications. Information assurance services such as anti-virus installation, network monitoring and growth management.
SCIF development and accreditation while maintaining the mission hardware and connectivity configuration management system.
24/7 Operational support for mission-critical GPS help desk for all Armed Services.
SERVICES
---
Website Development

IT Support
CLIENT
---
GPS Operations Center (GPSOC)